The official Revelation website got a complete overhaul and now offers a lot more functions and information than it's previous teaser page.
Available at https://ro.my.com/ the newly designed website now has multiple section, bundled with the latest news, tons of information about game-features and even offers avid fans a kit that comes with several screenshots, wallpapers, artworks and videos.
---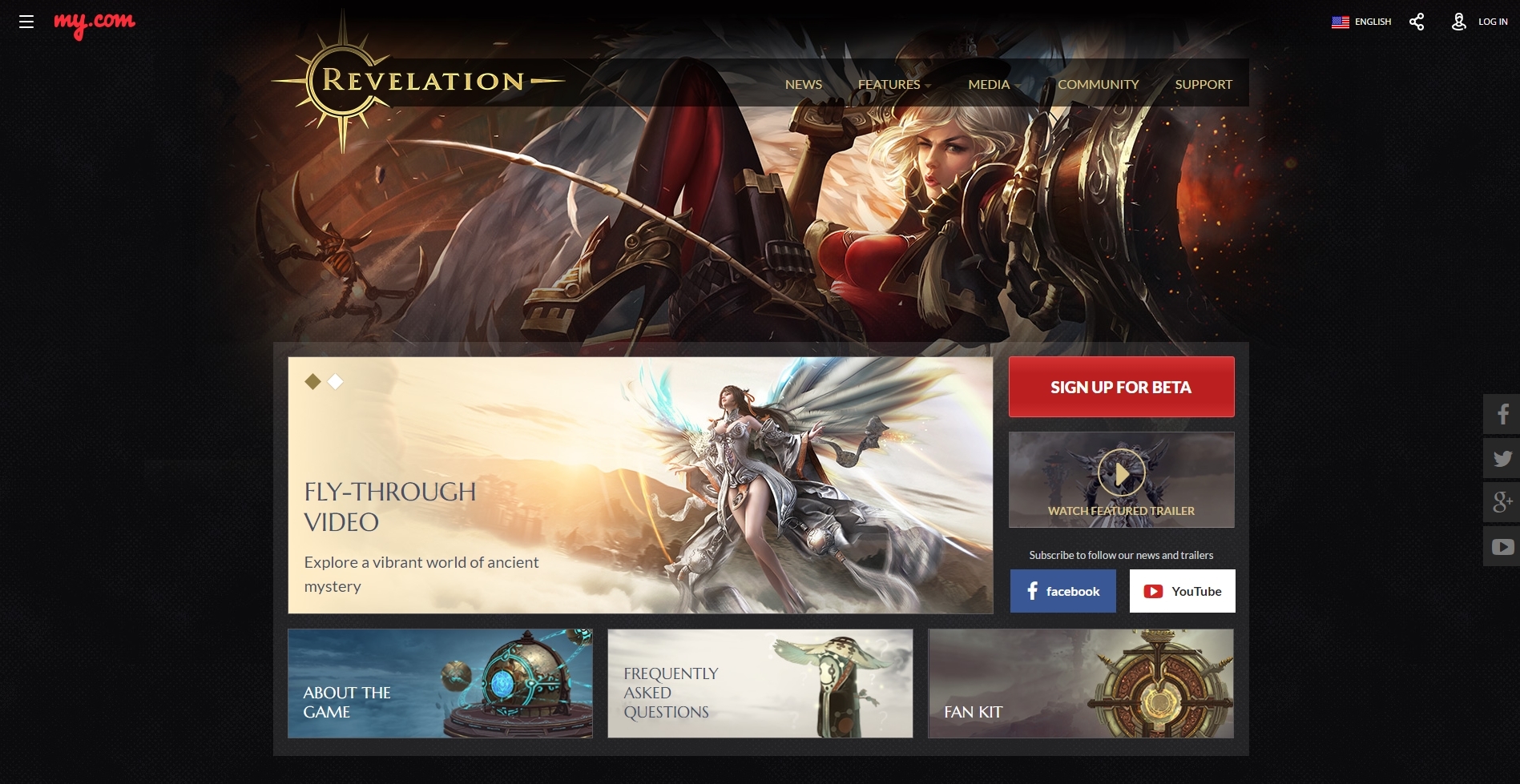 For those interested to stay up to speed and well-informed about the game, My.com also offers links to their social media accounts available here. Hopefully, the official forums are only a short time away from being opened as well.
Til then, please feel free to use our own forums to interact and meet fellow revelation-fans!